We need the rest of the Superfriends
Since we got Database and now Report Card, we need the other members of the Superfriends. It would be great if once we have all 5, they all have a joint task to sit at a table and be nerdy.
Ham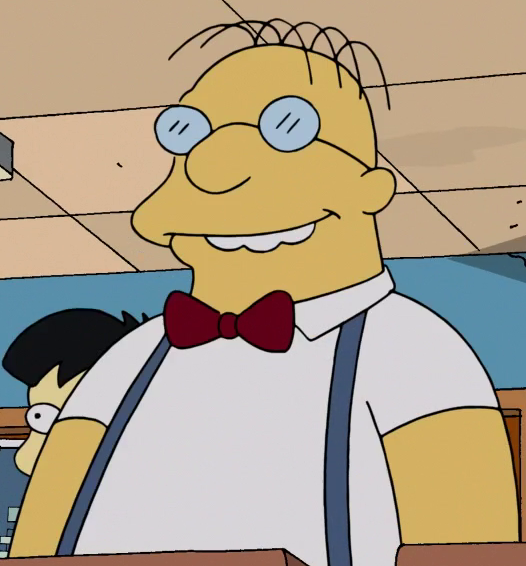 Email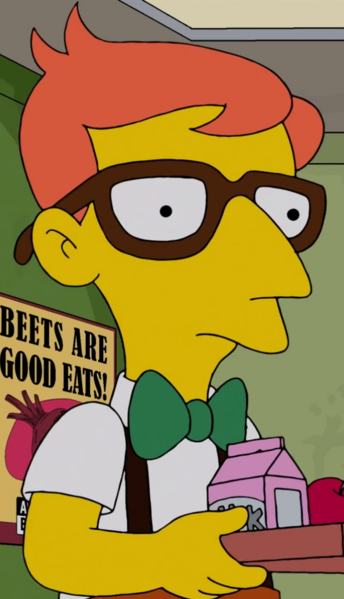 Cosine
Post edited by Deadshot_DCU on
Howdy, Stranger!
It looks like you're new here. If you want to get involved, click one of these buttons!
Quick Links