Kamp Krusty totem pole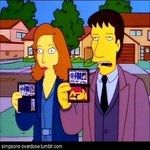 I, with probably a lot of others, thought they would release them at the same time as level 32. I guess they didn't.
So, who knows, it might be never
This discussion has been closed.
Howdy, Stranger!
It looks like you're new here. If you want to get involved, click one of these buttons!
Quick Links