A million thanks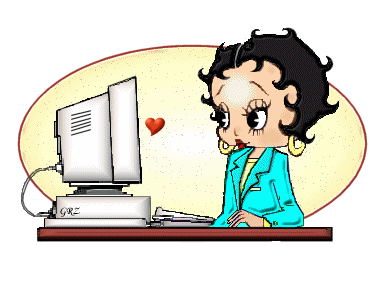 To all the neighbours who didn't cut me of their neigbourlist. I was off the forum for a big while now, not because i wanted too, but strange enough couldn't log in for weeks ! At my game no problem, but here, it always said I had a wrong password, and since yesterday evening. I can log in again

I am off on vacation for 2 weeks, and will check the game if the internet works there!

But I wanted to say thank you to my neigbours, who kept me

I lost around 10 of you

See you here in 2 weeks! If my login still works :evil: :twisted:
i thought I haven't seen you on theses forums! Hope you have a lovely holiday
This discussion has been closed.