Anyone know what the update just did?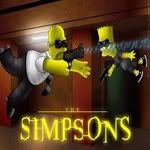 I have not seen an update post I just got a small update anyone know anything changed?
sum say SVT and moleman and kernie are no longer purchasable if u already have them. Besides that not sure. Lemon tree still not fixed
This discussion has been closed.
Howdy, Stranger!
It looks like you're new here. If you want to get involved, click one of these buttons!
Quick Links