How many tickets do you have?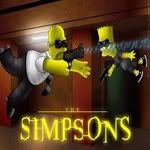 I went for 10000 but I only have 7914 tickets, and I'm going to spend them right now.
PS - Good subbing for Jen with the polls.
This discussion has been closed.
Howdy, Stranger!
It looks like you're new here. If you want to get involved, click one of these buttons!
Quick Links