Cannot log in.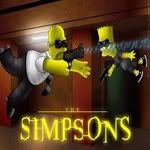 Anyone else get logged out and cannot log back in? Says an unexpected error when i enter my password.
Dude lmfao. Hshshshahahahahhahahhahajajjajajajahahahahhahaahah. Lawls robo lol
Teehee teehee teehee
This discussion has been closed.
Howdy, Stranger!
It looks like you're new here. If you want to get involved, click one of these buttons!
Quick Links