CLOSURE ANNOUNCEMENT: The TSTO forums will be closed on December 13th, 2023. Read more about the future of the forums
here.
Check out my new computer specs! Just ordered today
Check this out. Huge guy standing next to it. It's * awesome! 32 POUNDS OF AWESOME!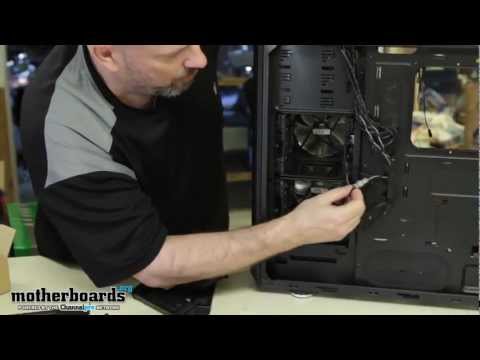 http://www.youtube.com/watch?v=CVKAz2l7StY
This discussion has been closed.