Do i have to do all the halloween storyline quests during the halloween event?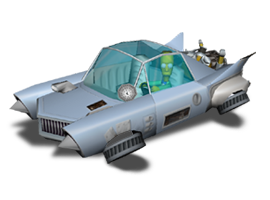 I'm of the understanding that the "Ghost in the Machine..." quest is THE Halloween storyline, and that will be done away with at the end of the event. The side quests are associated with the individual building/item, and will remain. I could be wrong, but that's how I understand it to be.
This discussion has been closed.