Can we pleaseeee get a group move option EA??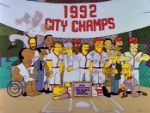 I was JUST saying this to a friend. There's a few parts of my town that I love, but are just in the wrong spots, but I don't want to move them, cause I probably won't be able to get it exactly right again. A group move option would be great
This discussion has been closed.