Will EA do something about duplicate one of a kind rewards?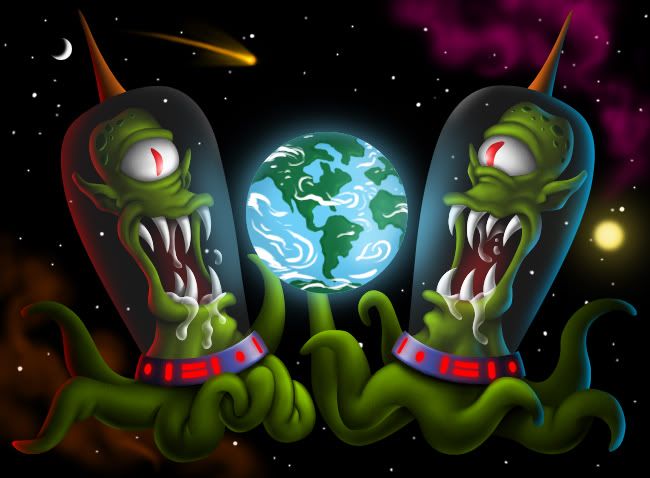 Yeah, I agree. I haven't gotten a duplicate Tree or Teen...or anything else like that, so this really doesn't apply to me, personally. But if you were supposed to get donuts and instead got something you can't do anything with, something should be done to make it right. If they do, I'll be surprised...but if they do, I expect them to be kicking and screaming every step of the way.
This discussion has been closed.