What should i do with my 50 donuts?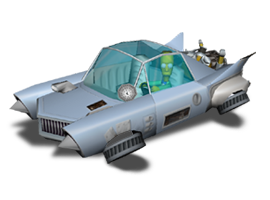 I vote for something else... Don't spend them or save them.
Really, though, you don't say what you have already, but I usually go for premium characters if I can afford them. Always nice to have more people in Springfield.
This discussion has been closed.