Money, Money, Money!!!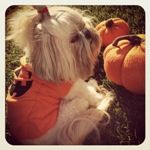 I've never had a farm & never will. The best you can do if you have a lot of time is to set characters on 4hr jobs & come back after they're done, collect, rinse & repeat. The more characters & buildings you have, the more money you will get.
It's gets better as you level up obviously because you unlock more & more. Also, by having premium decorations that increase you're multiplier will help out as well. Because it gives you more money for everything
This discussion has been closed.