fix the * constant crash or then Im deleting every single friends I have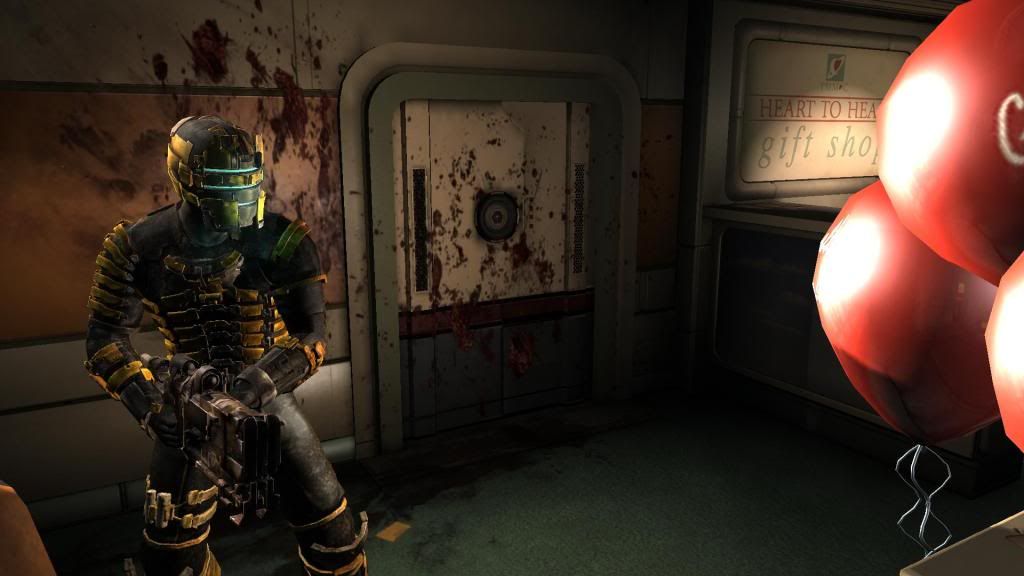 seriously this is more than annoying I cant even open my game to collect my characters without hav ing it crash at least twice in the god damn process. instead of taking 2mins this whole * takes 10 and is simply ridiculous. NEVER Ive see na * game have so much issue as this one. Learn to update your game with all the * money were tossing at you ****. I havent bought a single donut since Kang and Im not spending more money on this unstable trash until I either see an amilioration or a donut sale thats worth it.


This discussion has been closed.