Oh Graffiti...how I missed you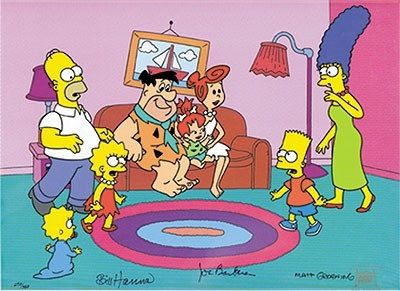 It's nice to have things back to normal for a little.

Right?
This is all brand new to me, so I have no answer ...
HOWEVER, I need to tell you that your award ribbon in your signature is absolutely AWESOME.
This discussion has been closed.