915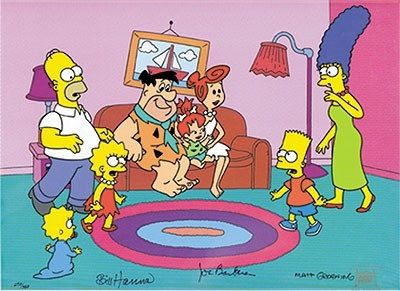 915 seems to be the most XP I have gotten for tapping on a neighbors Squid port tile. Has anyone collected more?

I'm trying to figure out the pattern but there seems to be some multiplier which affects the exact amount of XP collected.
I got a +1000 today (plus whatever the other XP's gave me - I'm not sure what the total was).
This discussion has been closed.