Flashback...!
I live on Long Island,New York. Right now it is raining and I just got back from buying groceries and as I was taking them out of my car I was thinking of this and wanted to share it. I was going to post it in the music thread I created but whatever!!!
I thought it fit perfectly! I hope you enjoy it! For most of you it will be a flashback!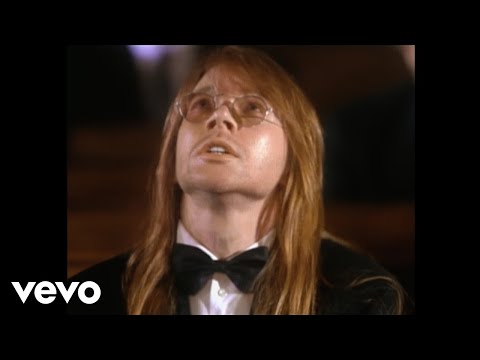 http://youtu.be/8SbUC-UaAxE
This discussion has been closed.