Film set is bugged, causing crashing.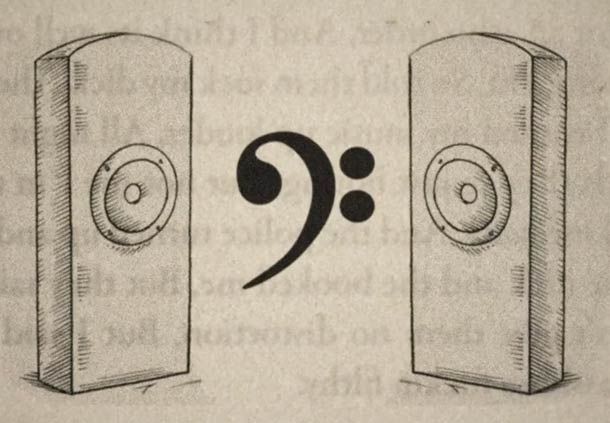 I'm actually afraid to suggest this because it might make it worse, but what about storing it and replacing it? Otherwise contact ea to see if it could be a game problem they could fix.

The set has turned invisible more often than it causes crashes though, which is particularly amusing when McBain appears to be shooting the hell out of krustylu studios.

Oh, and I'd take a screen shot of that if you can and post it in general discussion. I lol'ed when I read that.
All kidding aside, I hope you find something that will work to fix it.
This discussion has been closed.