Question: Premium characters stand-alone vs come with a building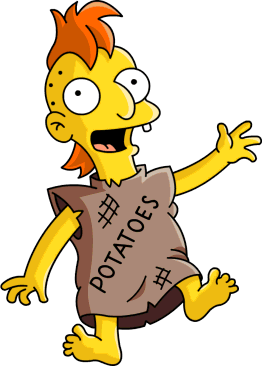 The only difference is that you get more money because of the building. There is no difference between what each one pays.

And if you do the maths: 100%=1
50%=0,5

0,5X$600= $300. $600+$300=$900

So, (correct me if I'm wrong), all premium characters pay more than 50% more money.
This discussion has been closed.