Character Locator added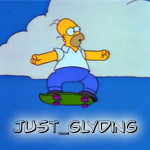 It's like Christmas
Now you can find people when they aren't on jobs.
I only had Burns free so not sure how easy it is to work if you have 60ppl free but first impression of this and the ability to move straight to the next friend without going back to the loading screen are some great playability updates!
This discussion has been closed.