Great update, but it's riddled with glitches (at least for me)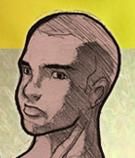 It's more frustrating because at least 36 of the donuts I spent were for nothing. Granted I spend a lot on the game and have plenty of donuts, but that doesn't lessen the sting much.
This discussion has been closed.