The face of the holidays part 1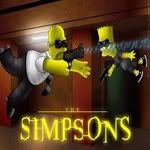 You need to have lights on your houses. If you weren't around for last year, you can get the lights from the wheel.
This discussion has been closed.
Howdy, Stranger!
It looks like you're new here. If you want to get involved, click one of these buttons!
Quick Links