Xmas Tree: Earn gift cards and multiplier?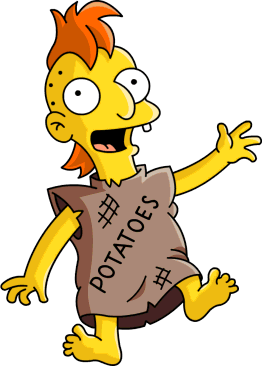 You can click the blue info button next to any item in the shop to find out what it does. The "Holiday" tree only gives gift cards and XP.

However, have you placed any of the Simpsons snowmen? Having won mine on the wheel I didn't realise they upped ones multiplier.
This discussion has been closed.