Gifts Ahoy!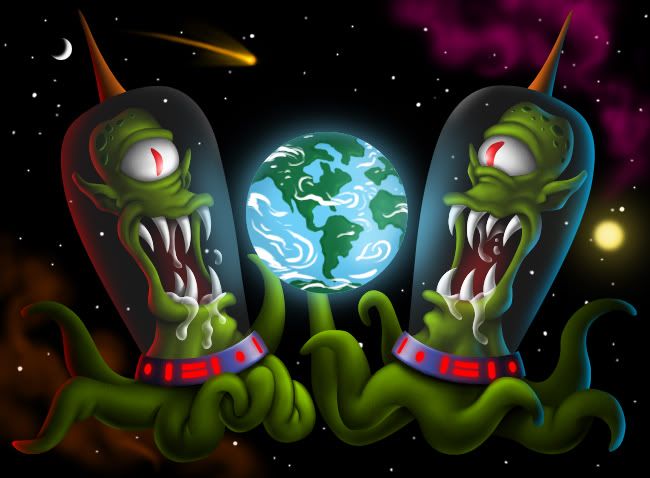 I just noticed earlier that clever friends have been leaving me gifts in the water, complete with floating animation. So, just a friendly reminder to check off shore as well as on land for gifts.

At least on the water, the gifts can't be inadvertantly hidden.
This discussion has been closed.