Do u think the Christmas update will be next week now??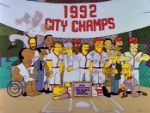 There is going to be some changes on December 5th as EA has said that some devices will possibly not work as they upgrade the software. So there is still a chance to see some update to our Springfields.
This discussion has been closed.