2nd Community Prize is here!
Woke up and checking in here, say nothing so I figured we still had a few hours. Logged in to my SF and instantly got the message. I'm building it now. It's a lot smaller than I was imagining. Sorry, no banana for size comparison.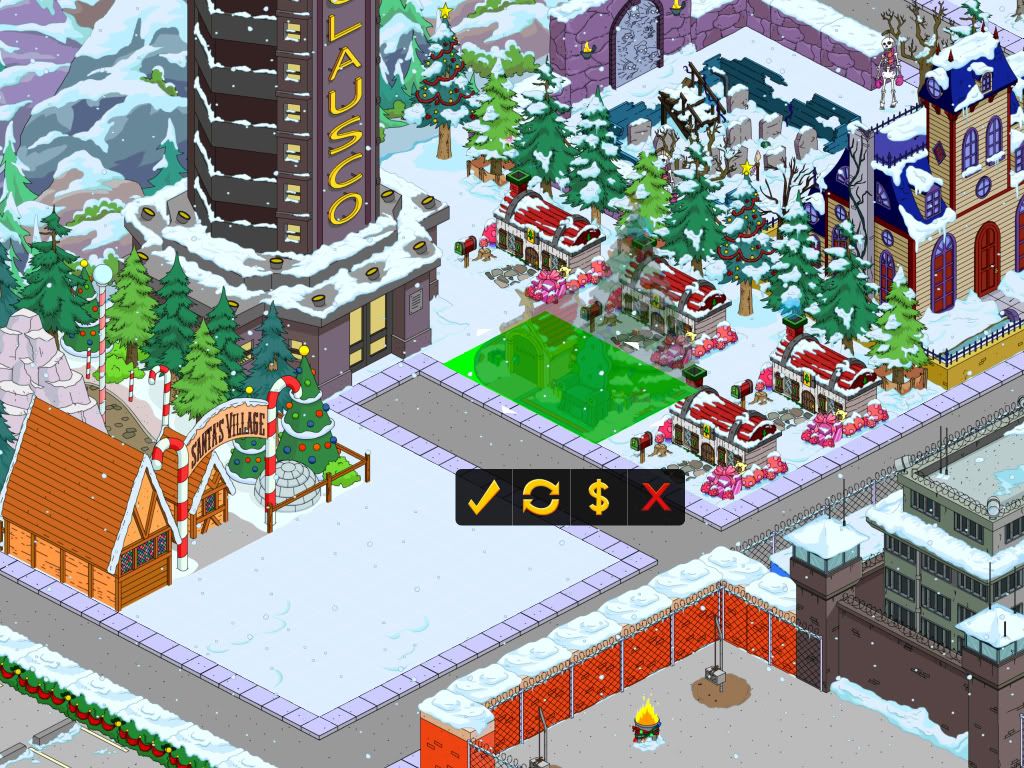 This discussion has been closed.