Anyone notice the Donut Scratchy gone?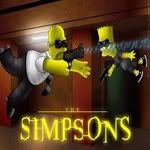 Noticed that, also.
If people are not using it, then get rid of it for a while, and bring it back
This discussion has been closed.
Howdy, Stranger!
It looks like you're new here. If you want to get involved, click one of these buttons!
Quick Links