My Saga is Over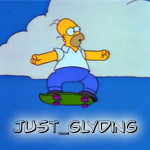 Congrats!

I finished the wheel yesterday at 72,000 gift cards - didn't buy one spin token with donuts and I thought I'd never get there!

Sounds good that you were able to complete the wheel in 3 days! There's still hope for anyone struggling!
This discussion has been closed.