CLOSURE ANNOUNCEMENT: The TSTO forums will be closed on December 13th, 2023. Read more about the future of the forums
here.
How many gift bags do you accumulate each day?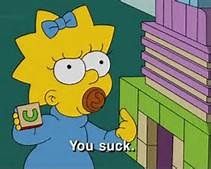 I usually save up for a couple of days before giving them out so I didn't notice the decline that much. I did however notice the decline in gift cards.
This discussion has been closed.