Poll: Extra Spin Tokens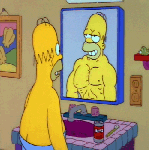 I am saving them in the hope they will exchange them for donuts as I don't buy them & I only need 6 more for Otto! So I have my fingers crossed. No point in spinning to get the gift cards as I don't need any more & £1000 I can make quite easily.
This discussion has been closed.