Classic Building Facades
Just an idea for some new building facades. Over the years some of the designs of the buildings have changed, so why not include skins for how they were in the 90s? Some examples:
Classic Noiseland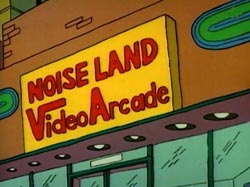 Classic Butterfat's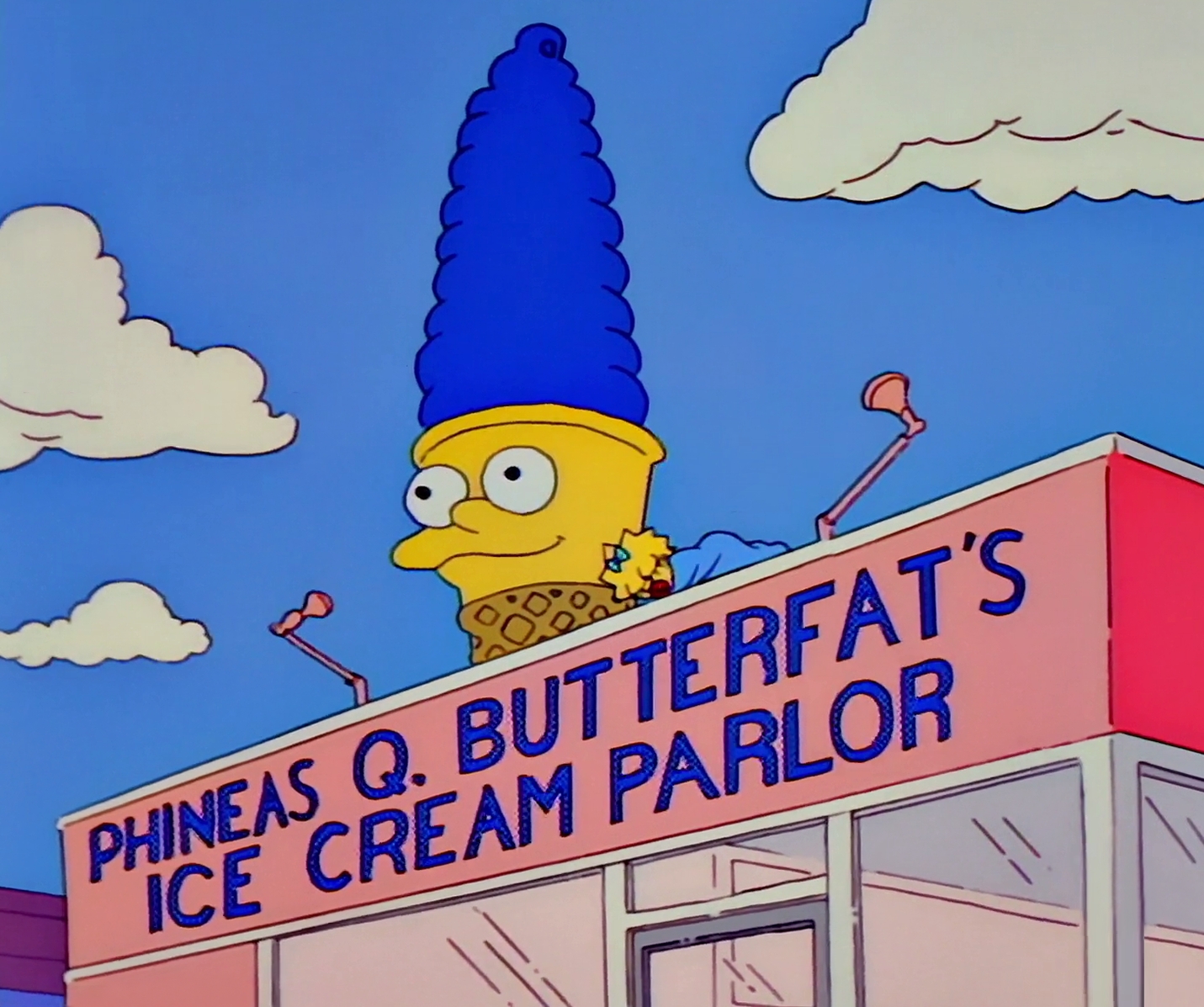 Classic Herman's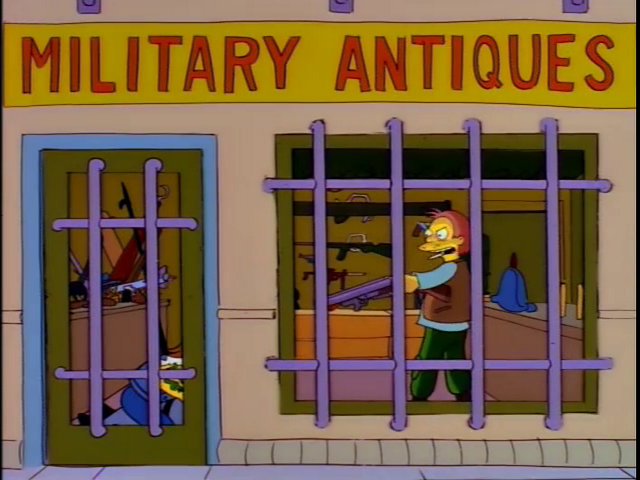 and as a bonus one (this doesn't really count but I wanted to post it anyway, hopes for next Christmas!)
If anyone can remember any other buildings that have changed over the years please feel free to post your ideas.
This discussion has been closed.