Leveled up twice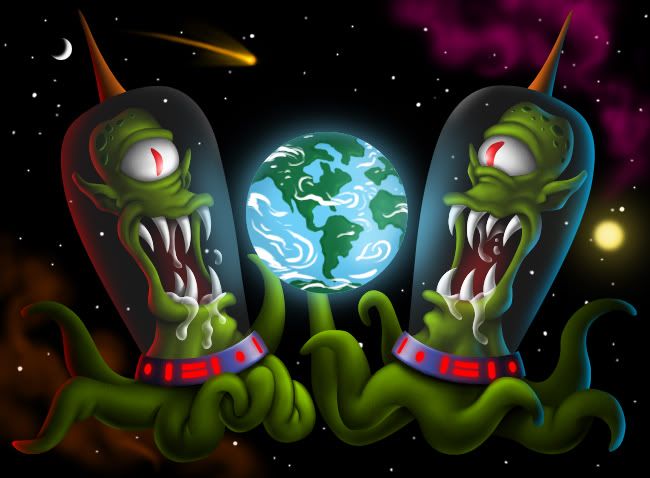 Earlier today I couldnt get my android device to begin the already downloaded Level 38 update, so I went and played on my iPad to see if starting it there would force the update on the android phone.

After playing on the iPad and leveling up (getting my 2 donuts) I went back to my Android phone and even though the content was there, it said I was still Level 37 and about 2,000 XP away from Level 38. Well, I easily collected the xp to get to level 38 for the second time, getting twice the donuts.

Has anybody experienced this before?
This discussion has been closed.