Anybody else think we need a sound bank?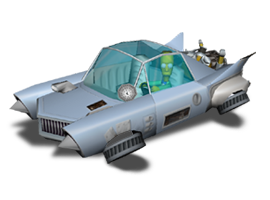 I have experienced those on a couple of older games. They were fun. For about 5 minutes. Given how many soundbanks with lines from the show are available as free downloads for Android and iOS devices, I doubt this one will ever cross EA's radar.
This discussion has been closed.