Gil in other people's towns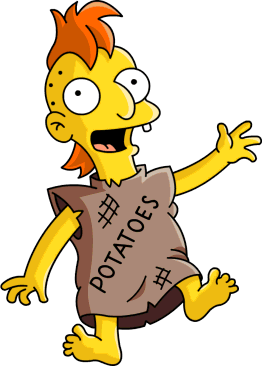 I know I have read some other posts on this topic before, and I tried to search for some other those. But I couldn't find what I was looking for. I have been visiting my neighbors and I just saw Gil in one of their towns. I know that this could/is possibly a hacked account and that would explain the sighting.

What I was wondering was, I kept tapping on Gil, he didn't have a heart over his head, but he was voiced.

I could get a few different statements from him, such as, "Hot Damn, a Customer!" or "I'll work for a dollar" or "I'll work for food" or something like that. So I was wondering, have these previous sighting in other people's towns also been voiced? Or has anyone commented or noticed this before?
He's from the donut event thing. some towns that havint updated past that point still have him wandering around.
This discussion has been closed.