Predictions Winter Olympics 2014: Which nation gets the most gold medals?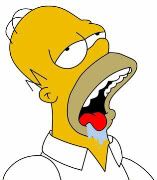 I can follow it up with what I myself guessed and why. I guessed on Norway, as I believe they are too strong in cross-country skiing as well as having a very good shot at gold medals in biathlon for both men and women. They even have shots at gold in Alpine skiing, some snowboard events, nordic combined and ski jumping. As well as a medal shot in men's curling. All this combined, I believe it will give the edge to Norway.

Though Russia on home ground, Canada as the best nation 4 years ago, USA (always a strong contender), and Germany and France, I believe will be hot on their heels.
This discussion has been closed.