Confirmation button please...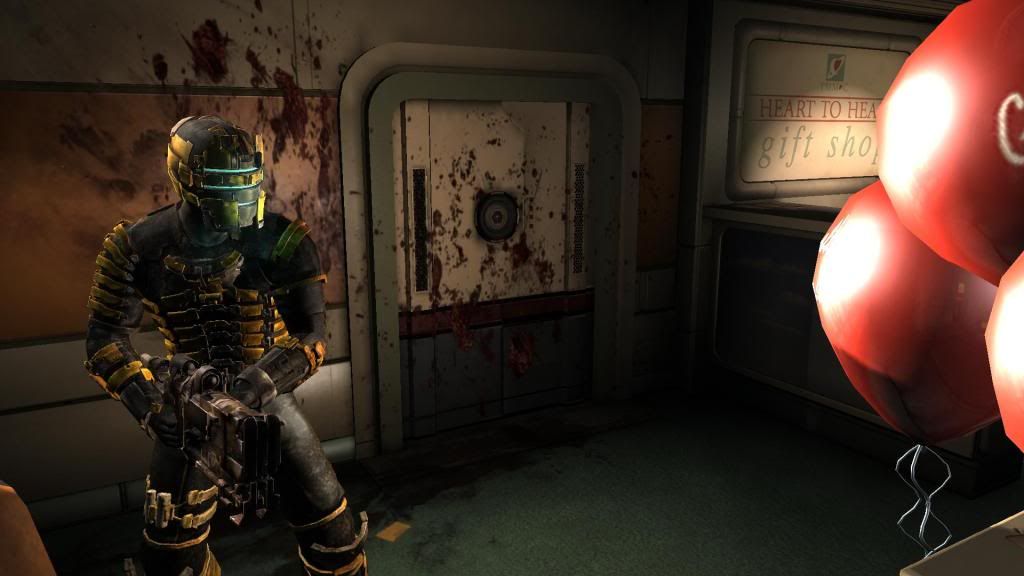 I agree with you I wasted donuts on a stupid homer Buddha by isolating my finger and got a bench this also happend at the church of Springfield when reveren love joys job was twenty four hours it decided to speed it up for me!
This discussion has been closed.