Eff you, you stupid game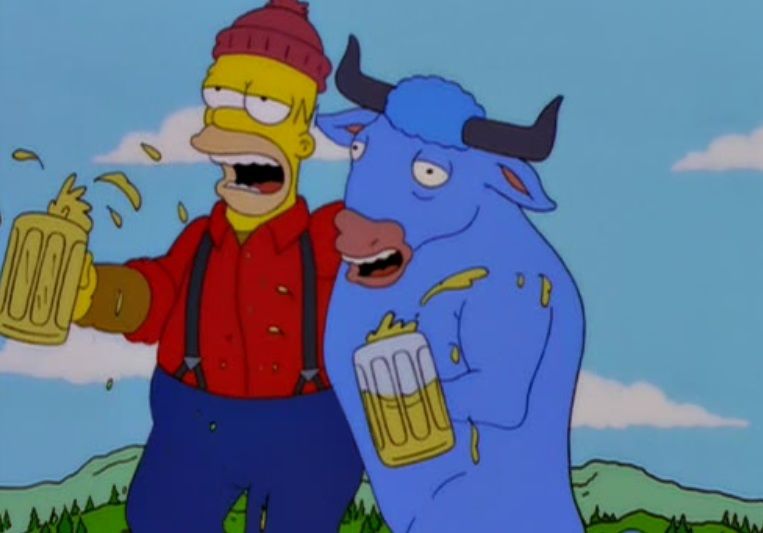 Before anyone goes on about you being a little overly dramatic about this, why the rush to get the FP items? They're not going anywhere. You can let this update "wash over you," but you can visit Other Sprinfield every day (or your total number of friends-7) and eventually get them.
Alternatively, you could just delete those 7 friends. EA probably should have kept the old handshake rules with buildings regenerating and being able to remove graffiti, but those seven friends just haven't cleared their handshakes. Pick out seven new ones that play more often.
This discussion has been closed.