Really of topic NEED some help !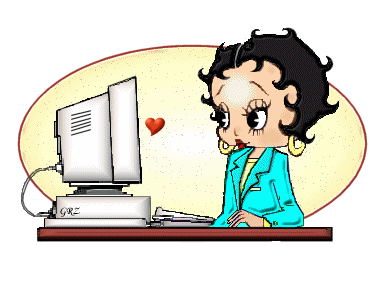 That's terrible. I'll do what I can to spread the word. I'm not venezuelan, in fact I have no connection to Venezuela. I'm not even American but I think that this is important and 100% agree with you. I'll get a post out on my site and I understand why I haven't heard of this on the British news.
This discussion has been closed.