Password changed without even knowing!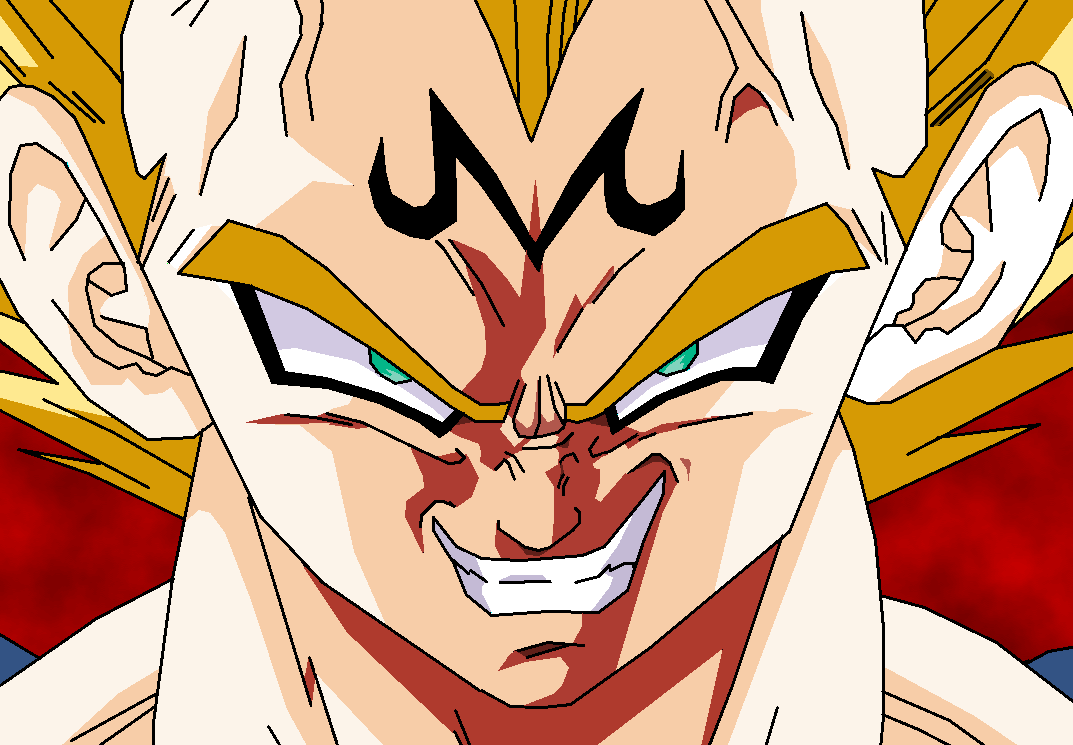 This game has a lot of glitches. People getting logged into the wrong town. Friends lists morphing. So glitches tend to be my first suspicion for everything.

I saw a post here where somebody reported being logged into the wrong account entirely. Claimed that the account that he was posting here on wasn't his. If someone got into your account that way, that might change your password.

Some people have their credit cards registered with Origin to buy games with, sort of like Steam. So that could make Origin accounts a target for hackers.
This discussion has been closed.