losing interest...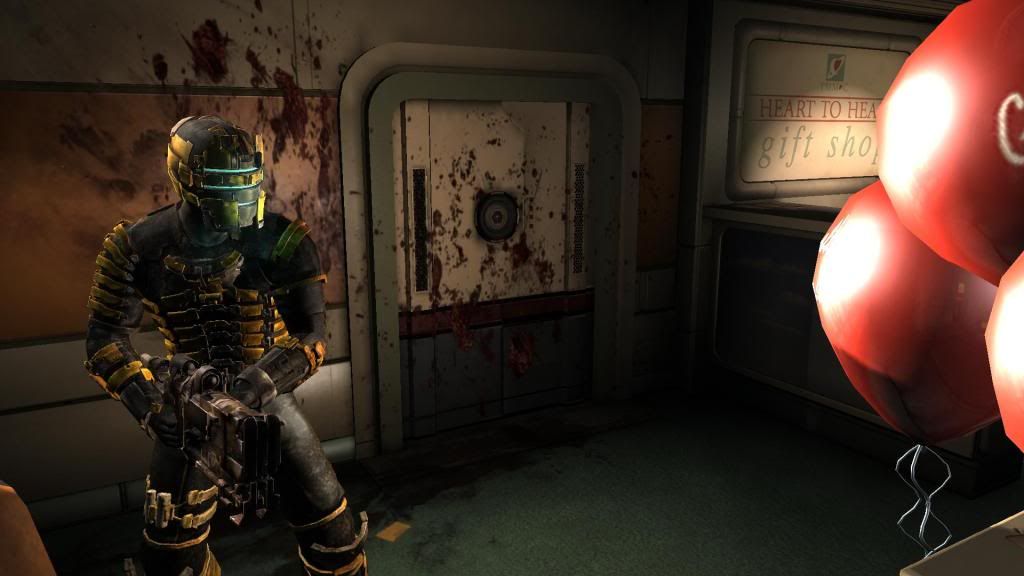 cause of the * annoying constant crashes. 6 * MONTHS has went on and they're still not even working on that god damn mother * issue. THIS GAME IS TERRIBLE. CANT EVEN LOG IN FOR MORE THAN 30sec-1min WITHOUT CRASHING. * YOU AND YOUR WORTHLESS UPDATES. WHY THE * WOULD IW ANT MORE CONTENT/FRIENDS WHEN ALL IT DOES IS CREATE MORE OPPORTUNITY FOR THE * GAME TO CRASH. * DEVS WANT MONEY FOR THIS * GAME? LOL I LOVE the game but I seriously lose interest and now I m disgusted more than anything when launching it. takes half a * hour to give all my characters tasks when it should take 2mins. This is more than ridiculous. Also * you EA and your overpriced premium trash
Good afternoon, QCOuTLaWz. How are you doing today? Always a Pleasure to hear from you. Have a nice day, now!
This discussion has been closed.