How easy is it to get eggs????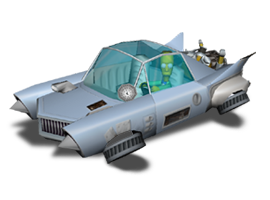 Pretty easy. From a bunny it's 1 or 2 eggs (random). Color is also random, but typically blue.

From friends it matches friend points. 10 eggs per town at the start, diminishes down like FP. Eventually you only get 3 eggs per friend. Colors are random, sometimes 7 blue / 3 pink, etc.

Eggs are only on houses/buildings. Some buildings don't give eggs (Clausco, Shamrock Cafe, Metal Christmas tree). Graffiti does NOT reward eggs.
This discussion has been closed.