Easter fences hilarious glitch
They joined the fun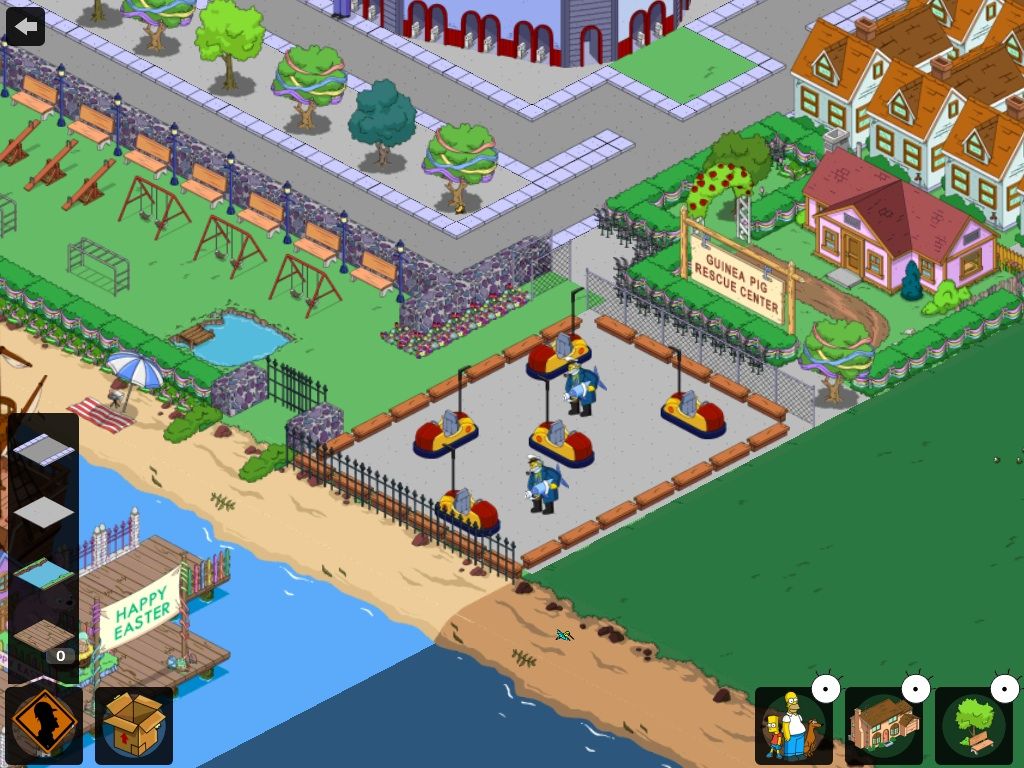 And then started messing with the real Captain
Finally I've put them back but I had to try on whether by turning the other fences on the same rotation the fences would turn to a Captain...
Apparently the Captain was cloned as well!
This discussion has been closed.
Howdy, Stranger!
It looks like you're new here. If you want to get involved, click one of these buttons!
Quick Links