Possible Solution to Empty Baskets (Sorry if it has been posted before)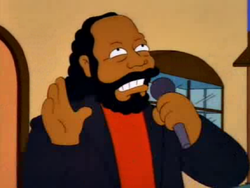 As the Subject says, I have a possible solution to the empty/unusable baskets. I'm not as active on the forums as I was during Halloween/Christmas, so I apologize in advance if this has been posted before. As I'm sure I haven't been the only one to realize this.

I was having the same issue as most people here, I had 3 baskets out and I couldn't figure out why my friends weren't able to exchange eggs. Finally I decided to put out the 2 extra baskets I had saved in my inventory and voil?, I woke up the next morning to find eggs in 2 of my baskets. I'm sure this won't solve the problem for everybody, but hopefully it can help a few people who were in the same situation as me. If you have extra baskets in your inventory, just place them in your Springfield and hope for the best.
This discussion has been closed.