How do you visit your friends?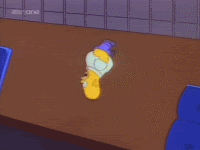 I visit them all in one setting if I can. Your money and xp increases as you visit neighbors in one setting, if you back out of the friend menu screen or your game crashes you have to start over again.

Speaking of friends, I thought you were on my list, but I'm not seeing you anymore. I noticed when I went to try and do a town screenshot for you.
This discussion has been closed.