Phone upgrade dilemma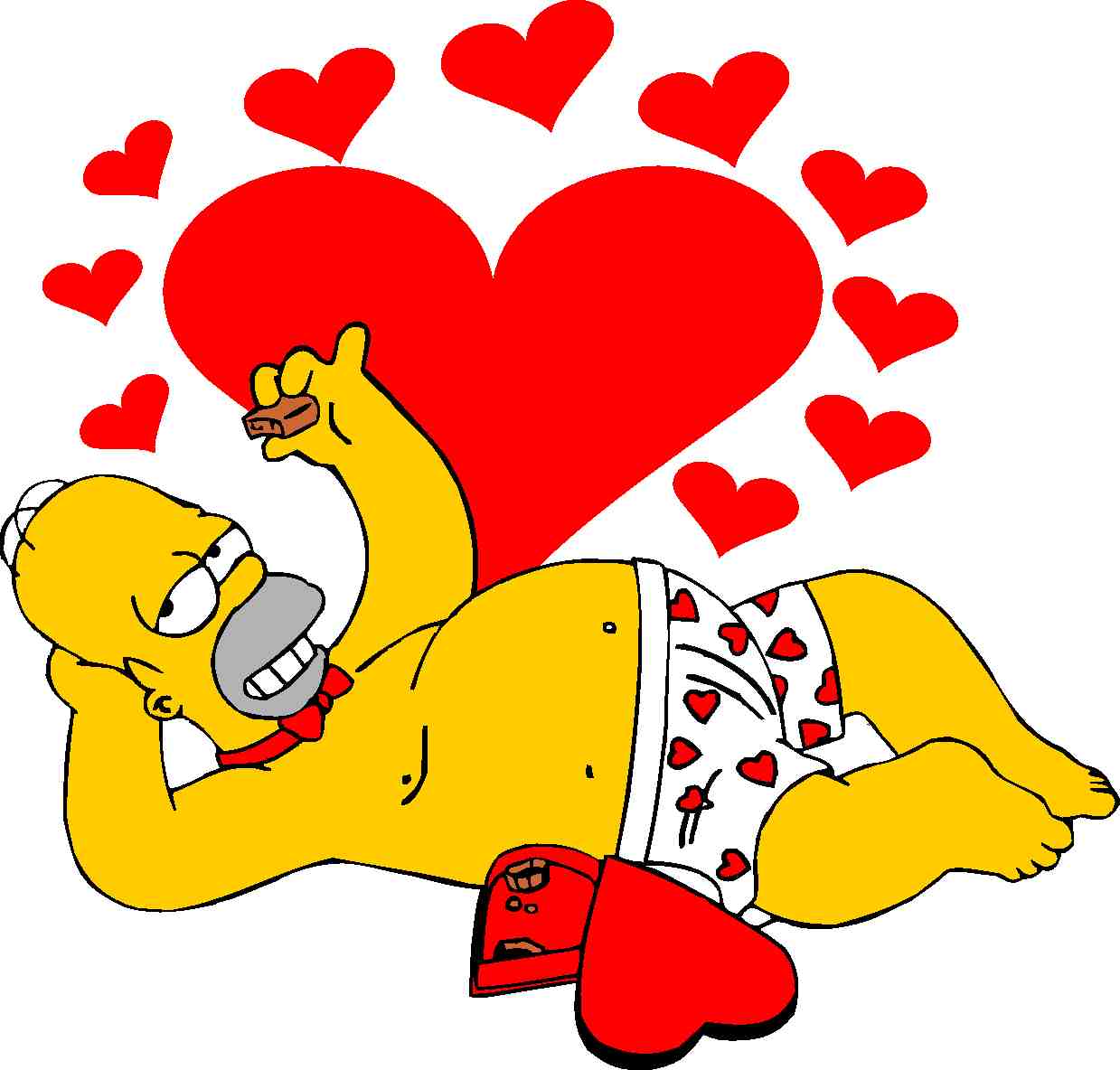 If you really prefer the Droid, I'd just get that and use the 3gs as an iPod. You'll only be able to connect to TSTO through Wi-Fi, but you'll have the phone you want and you'll be able to keep playing TSTO.
This discussion has been closed.