A tale of clearing unwanted debris (or how to be too clever - Doh!)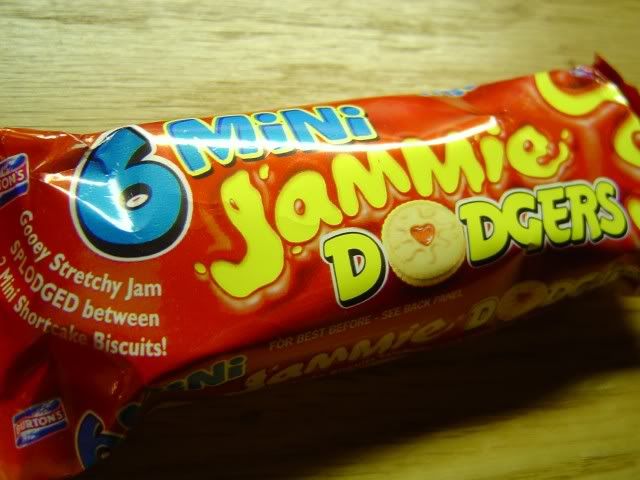 When did they change it so you can't move characters on outside tasks attached to a decorations? I use to just move the piece of trash they were cleaning up to make sure they didn't clean up any of my nuclear waste near my power plant.
This discussion has been closed.