Prizes won after spending 200 donuts (Updated again, I got all gold prizes except Kodos Topiary)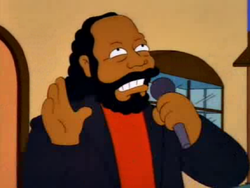 I still need exactly those same three things (unless I have two Kodos topiaries instead of Kangs), plus from the pink boxes, Chirpy Boy & Bart Jr.

Have lots of fence, though. Over 60 of the stone fence and 30 of the pastel picket fence. Too bad you don't get another 15 donuts for the *next* 50...
This discussion has been closed.