100 boxes opened!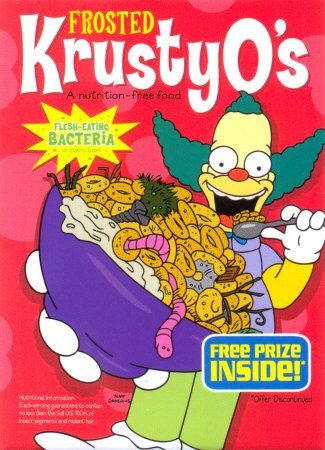 Just made it to 100 boxes opened! 15 gold. That's it for me. That's a lot of tapping lol Missed 3 gold prizes, oh well. I'm relieved it's over 8)
Don't say it's over 'til it's over! Ha.
I opened at least 101 boxes (38 pink, 46 blue, and 17 gold), and I'm missing Egg Council Guy, Shari Bobbins, Hugs Bunny, and the Kodos topiary (yet I got THREE Kang topiaries)... so I'd have to say I didn't have the best luck. 100 boxes is a LOT.
I have deeply contemplated buying gold eggs, as I'd be guaranteed Hugs Bunny and Shari within about 300 donuts, but I am just so sick with EA that I don't want to. I don't care about those characters THAT much. I'd probably rather buy something that's always available that's way cooler.
I want the Easter event as we've known it to be over, but I really hope that there is some way for everyone to obtain all the characters/buildings they missed. I think a prize/egg trade would be good. I don't want all 9 of my ponds, etc., so I'd much rather trade those for the better prizes I couldn't get. Otherwise, I'm hoping they put up the prizes for sale with donuts, WITHOUT inflating the price. If the prices were to be really high for Shari and other good prizes, I still wouldn't buy them.
This discussion has been closed.