So they fixed the Friends Point thing, but not the game crashing when visiting friends...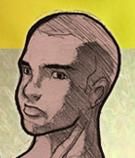 I feel I'm stating the obvious here but sometimes deleting and reinstalling has fixed weird glitches like this.

Beats waiting on EA support to get back to you.

Good luck! 8)
This discussion has been closed.