Husband/partner in delivery room: yes or no?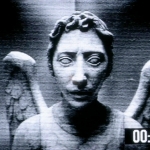 If she wants me around, sure, why not. I dont see why i shouldnt or couldnt be there. We both made the kid.
You want to be there for her and to see the kid right away, right. For me, not being there is very 1950's i guess.
This discussion has been closed.