I'm still seeing bunnies.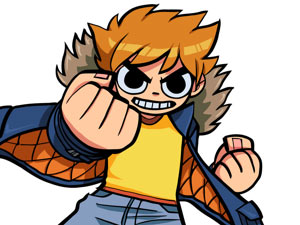 I know they're not really there but my eyes are playing tricks on me. Same thing happened last year after Whacking Day, I saw snakes and eggs for a month. Mmmmmmmm, snake and eggs.

Seriously though, anyone else find themselves still catching glimpses of bunnies between buildings or am I going crazy?
Haha, yes, all the things I mistook for bunnies during the event, I'm mistaking for bunnies, now.
The snakes last year, though, I swear I could see those when my eyes were closed, like those little clear discs you see swimming around your eyes when you look at a blue sky, or the purpley-coloured blobs and shapes you see when you rub your eyes really hard.
This discussion has been closed.